Home

››

SUPER FAST DELIVERY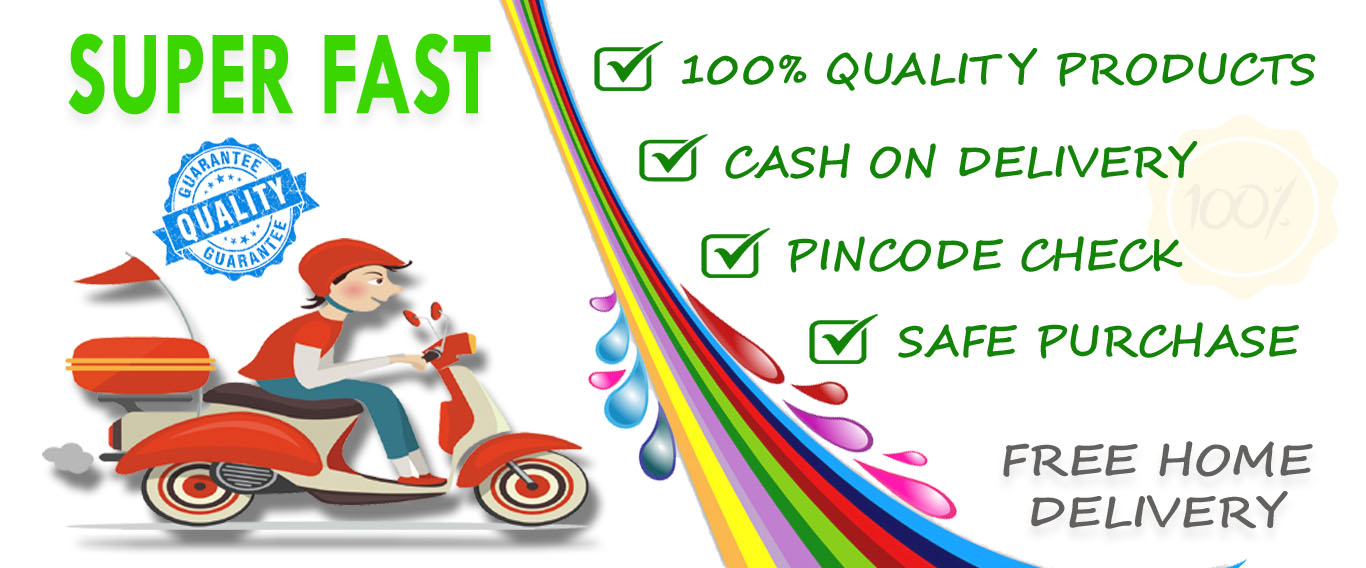 What We Offer:
VS Traderrs, we are happy to announce that we offer cash on delivery on all our purchases at our website - www.vstonline.in.
We offer a wide range of Nuts, Dry Fruits, Dry Grapes, Whole Spices, Dals, Pulses, Rice, and other quality food products with wide variety range to choose from. All our food products are 100% quality checked by experts and we procure and import only from genuine vendors.
Offering products with Quality and Best Price is our motto. We Continue to do this at all possible ways. At this present day scenario buying goods from an online shop is a nightmare. You may not get good products as you have seen from the web site or you may get delivery delays, payment cheats and much more. With all this mind we wanted to offer the customer great services of all time, hence we have choosen to supply goods only on "Cash On Delivery" method.
How it works:
The "Cash On Delivery" as we suggest works by you order goods from the website, and upon delivery check the goods for quality and pay.